Tour + Tasting A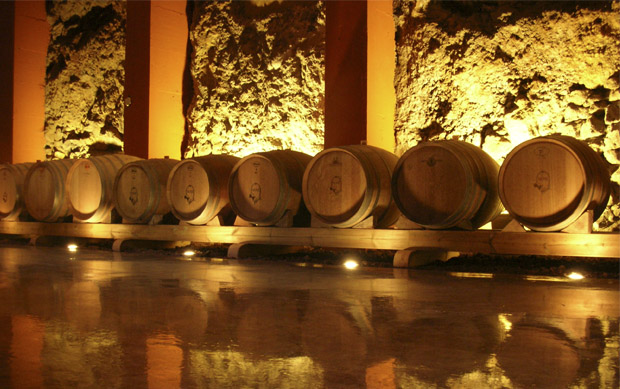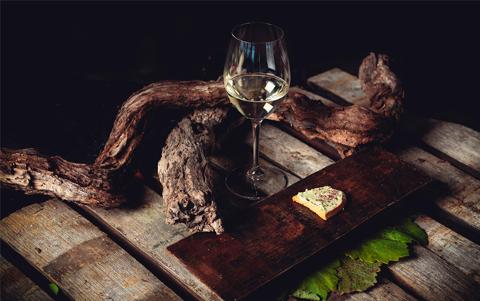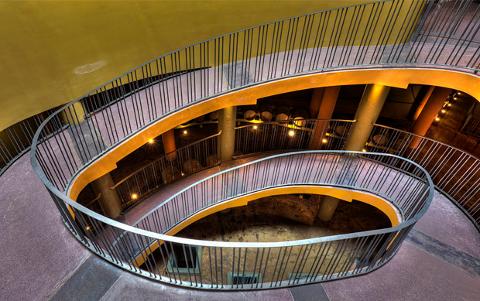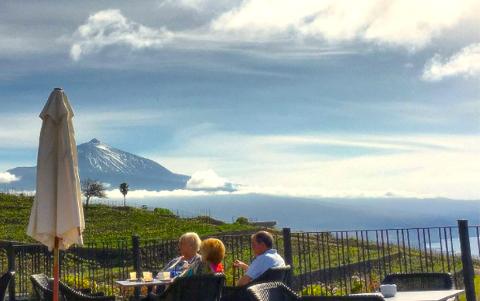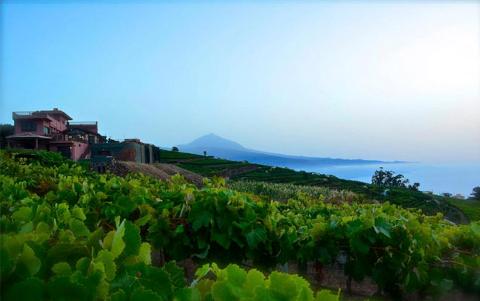 Duration: 2 Hours (approx.)
Location: El Sauzal, Tenerife
Product code: PXUNMN
Discover the soul of the winery with this wine tasting and guided tour.
Our wines are made with Canarian grape varieties that have been left untouched by the
Phylloxera virus and grown on volcanic soil. Savour and live this unique
experience and learn about our winemaking philosophy.
In this tasting you can choose one of our young wines: Dragoblanco, Bibiana
rosé, or the red wines, Hollera, Tradicional and Tinto Monje, all of which are
accompanied by a canapé of watercress butter on toasted bread with a Tintilla
wine sea salt garnish*.
Visits to the winery are given in Spanish, English. Please let us know which language you
would prefer when you make your booking**.
The estimated time for this activity is 60-90 minutes
* Children 4-11 years of age will be served non-alcoholic wine or juice.
** The visits ( 50´ ) are held at the following hours: 11:00h – 13:00h -15:00 – 17:00