Tour + Tasting 4x4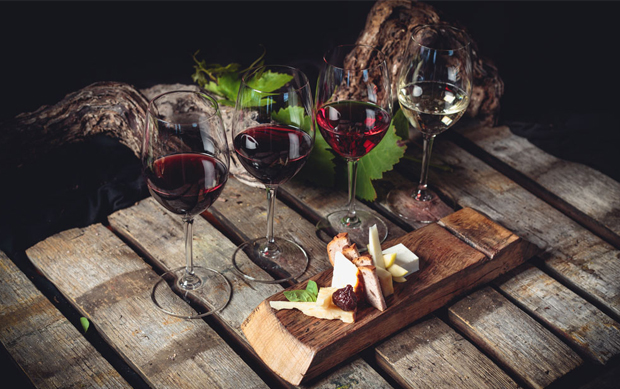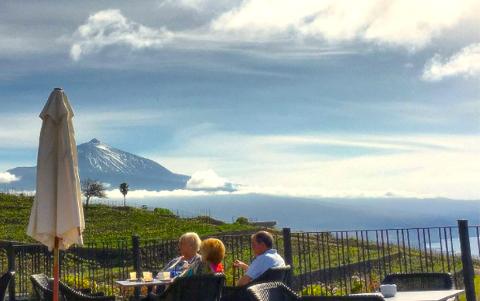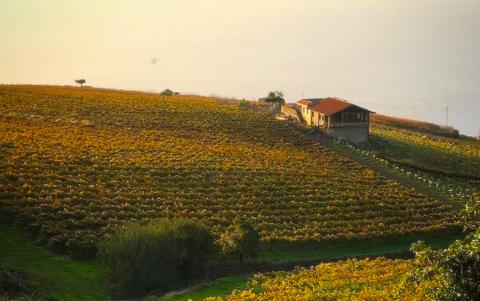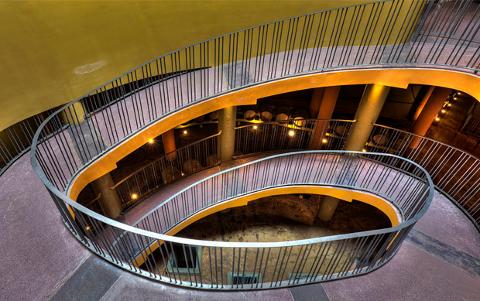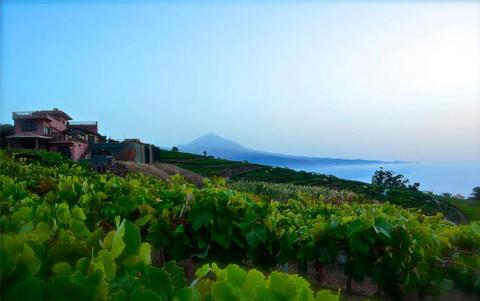 Duration: 2 Hours (approx.)
Location: El Sauzal, Tenerife
Product code: PCFXCN
This tasting includes guided tour of the winery accompanied by a tasting of four wines with four cheeses.
A glass of Dragoblanco (young white wine) accompanied by a fresh white goats cheese from
Tenerife.
A glass of Hollera (red wine produced using carbonic maceration) accompanied by smoked
goats cheese from La Palma.
A glass of MonjeTradicional (young red wine) accompanied by a semi-cured peppery goats
cheese from Fuerteventura.
A glass of Listán Negro (Red, aged in the barrel) accompanied by cured goats and sheep
milk cheese from Gran Canaria.
Visits to the winery are given in English and Spanish. Please let us know which language you
would prefer when you make your booking**.
The estimated time for this activity is 90 minutes
* Children 4-11 years of age will be served non-alcoholic wine or juice.
** The visits ( 50´ ) are held at the following hours: 11:00h – 13:00h -15:00 – 17:00